World Class Websites

&


Down to Earth People
"Highly recommend Fivespot Design!"

— Mandy McGill, CEO, Inspire Consulting
Responsive Websites
Your website will look great on any device: Mobile phones, tablets, laptops and desktop computers. Customers can connect with your small business from anywhere.
Custom Solutions
First and foremost, we listen. Then we design and build exactly what your small business needs to be competitive and deliver results. Websites, logos, branding, signage? Done!
Extraordinary Service
Every client receives personalized support with clear, helpful communication every step of the way. Our goal is to make you happy by fulfilling our promises and delivering results.
We Our Website Clients!
"Thanks so much for your help in getting us set up. You made this easy and painless. Really appreciate it!"
— Don Mellott, owner, Ethos Civil (Tacoma, WA)
"I regularly seek help from Jason for all things web related. He designed our website exactly as I imagined it. His personable approach puts me at ease, and I would highly recommend his services!"
— Brian Wells, owner, Tougo Coffee Co. (Seattle, WA)
"Jason did an outstanding job creating a website for my company. He was very responsive…I would recommend him to anyone needing a website."
— Trey Johnson, Owner, John 3:16 Properties (Four Oaks, NC)
"I contacted Jason to help me edit our existing website as I did not know what to do. He was very patient and was willing to show me how to do the little things. He gave us some ideas on what we could do in the future, also. I was very impressed with his knowledge and quick access to our site. Will definitely seek his help in the future."
— Susan Daniels, Martinganza.com (Benson, NC)
About Us
Fivespot has a softspot for businesses in need of website help. We specialize in helping you navigate the daunting world of websites, marketing, SEO, technology, design and upkeep. There is no better feeling than helping a great business have a stellar presence online to match.
Are you a local business in Idaho's Treasure Valley? We help with website design and online marketing in Boise, Nampa, Meridian, Caldwell, Star, Eagle, Kuna…you name it! We also work on websites and design for clients around the country, from Seattle to Raleigh to New York to Phoenix. Wherever you are, we can provide face-to-face and/or over-the-tele website design and marketing services for your business.
People often ask us where we came up with the name Fivespot. "Do you sell websites for five dollars?" they jokingly ask. No, no. We have five in our family, and we wanted to offer a kind, family-type atmosphere for our clients, too. When you work with Fivespot, you're going to be taken care of like family.
We'd love the opportunity to help you, too. Give us a shout. 
The Fivespot Team: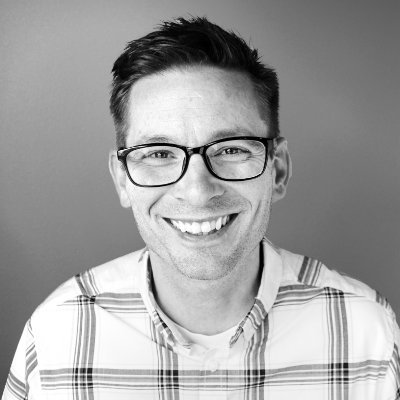 Jason Hudson
CEO, Head of Design/Development, & Customer Support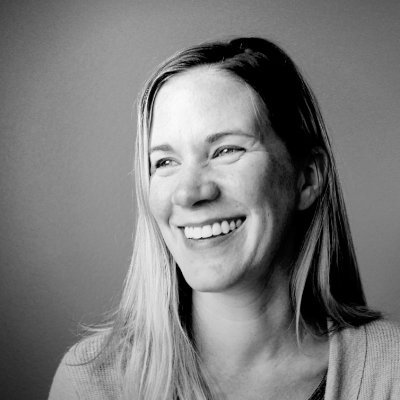 Katie Hudson
COO, Quality Control, & Customer Support
Elijah, Jude and Naomi Hudson
Hand-Drawn Illustration, Creative Team, & Snack Testers
Let's Chat
We'd love to talk about how Fivespot can help with your company's design needs. Shoot us an email at info@fivespotdesign.com or fill out the form below.
We look forward to connecting,
— Fivespot Design